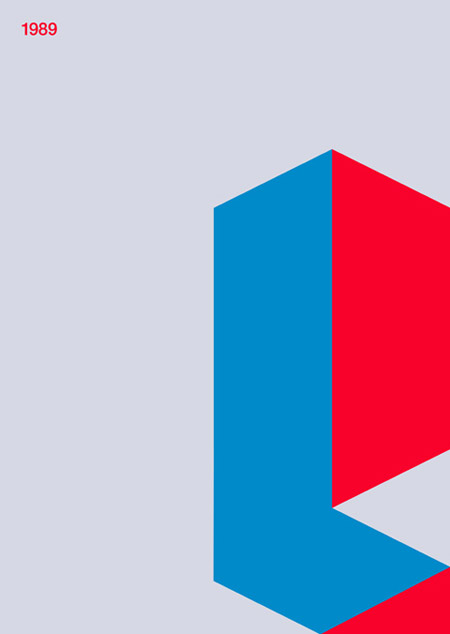 Benjamin Lambinet makes graphics in Paris. He's 19.
11 Comments
shit that's hot, keep it up!

beny

I think he's been looking a little bit too much at Danish design agency 1508's visual identity, developed in collaboration with http://www.a2swhk.co.uk/ - check their site (almost at the bottom) for evidence;-)

Maan, that's not good!

no no no no no.

Ouch.

Hi,
Don't panic!
This shape was inspired for this school work http://ilovemypony.free.fr/v2/images/poeta1.jpg .
It's write at the bottom on my website.
It's not a copy.
Are not afraid!
Good continuation.
Benjamin.

Hey Benjamin,

I had to have a look at your portfolio again to make sure I got this right. You do actually have some very hot work in there. However, with this specific project you should just apologise, remove the project from your portfolio and move on. You're 19 and have talent, so drop the ripping and do your own stuff.

You cannot be serious when you say that's not a direct rip (put them next to each other and try not to laugh). At least admit it, stop taking credit for it and show us how good you are with you're new projects.

You're young and this is a mistake, learn from it and move on.

A

Hi Andreas,
Thanks for these advices.
I just wanted to make a "reproduction" of this shape, without making a personal work.
I would thus remove this work.
Good continuation.
Benjamin


http://www.corneer.se - now in my rss reader)))
————————
sponsored link: http://lada-lada-priora.ru
RSS feed for comments on this post.
Sorry, the comment form is closed at this time.